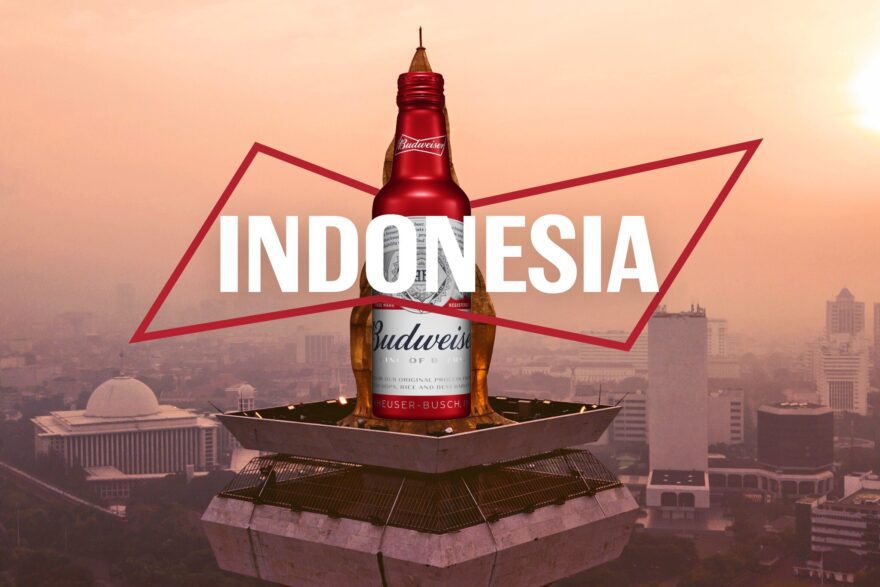 Budweiser, the world-famous American-style lager by Anheuser-Busch will soon hit Indonesia's shelves.
Mark your calendars this October 1st for the arrival of the King of Beers. One of the largest selling beer brands globally, Budweiser will make its first landing in Jakarta and will soon step on the big cities of Bali, Bandung, Surabaya and Medan.
While consumers are kept indoors during these extraordinary times, Anheuser-Busch (AB) InBev, the world's leading brewer, has teamed up with Indonesian distributor Gama Jaya Group to bring this flavorful beer to your local bars, clubs, restaurants and retail outlets.
Budweiser's lightness is a comparison beyond compare: it carries only 5% alcohol volume and 145 calories per 12 ounces). This smooth drink balances a subtle aroma of honey and citrus with notes of malt that leaves a crunch.
Gama Jaya Group Brand Manager Kartika Erwanto is ecstatic and optimistic that "this brand will become a favorite beer drink" across the Indonesian islands.
The company has a lot in store for beer lovers, so keep an eye out for Budweiser's brand activations and other activities in the future.
Now, make sure to spread these good tidings and be there when the King is alighting!