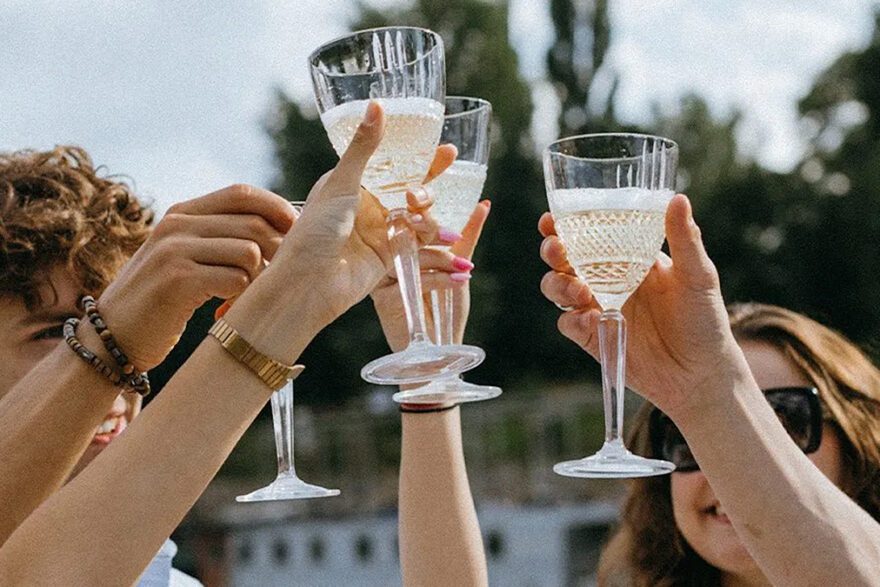 Over the past month or so, we know that many of our friends in China have been forced to redouble their efforts in the fight against the pandemic. People from all sectors have faced great challenges and made enormous sacrifices; from those on the frontlines, to those creating and implementing the measures that will guide a return to normal, and even those who are at work in their own communities, offering help in any way they can.
Now, with transmission rates once again on the decline, victory is on the horizon. This is also a great time to take a fresh look at Valdivieso's excellent wines, so that on the day we finally reclaim our society back from this disease, we are prepared to raise a glass and toast to better times ahead.
Sparkling wine remains the preferred choice of wine for gatherings and celebrations of all kinds. Back in 1879, Valdivieso first brought traditional French techniques and styles across the Atlantic to become the first South American winery producing sparkling wine.
After over a century of hard work from generations of winemakers, Valdivieso now offers numerous flagship wines that span varieties and categories, many of which have received universal acclaim from the U.S., Europe, and beyond. With our excitement for post-pandemic society growing, we are ready to present our recommendations for the best Valdivieso wines made for celebrations like this.
Through the lockdowns and travel restrictions of the pandemic, we all learned to rely on and enjoy the company of our neighbors. The people with whom we shared meals, shared drinks, and shared our thoughts and fears through these strange, unprecedented times quickly became our closest friends.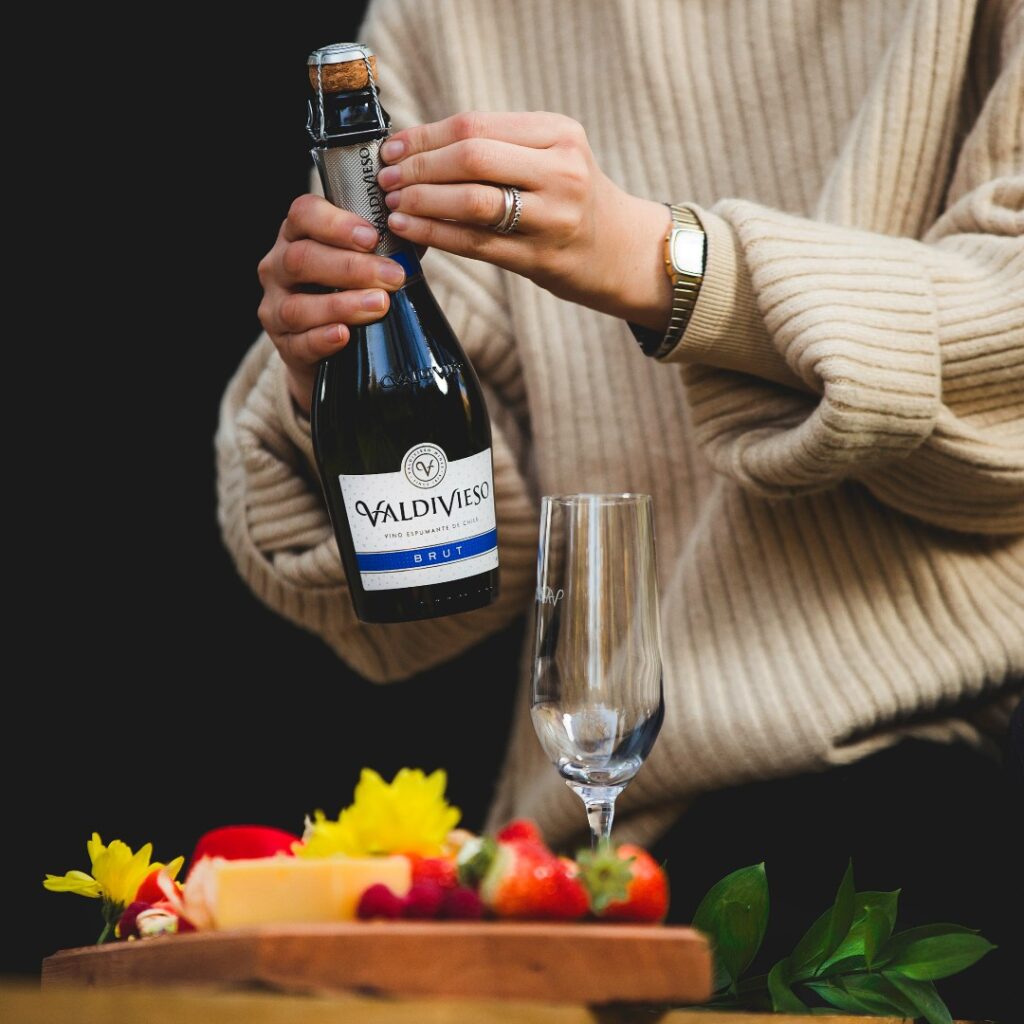 When the day comes to break back out into the world at large, gather the neighborhood together for a celebration of what you've been able to endure. We suggest selecting a bottle of Valdivieso Brut for the occasion!
The Valdivieso Brut is made from grapes grown in Chile's Curicó Valley production region, located in the foothills of the Andes Mountains. Here, brisk mornings and afternoons lead to a slower ripening period that produces grapes rich in natural acidity and full of enticing fragrance.
The coloring of the Valdivieso Brut is light yellow and lustrous, and the wine carries an aroma of fresh citrus fruit accompanied by floral notes. Its mouthfeel is exquisite, round, and balanced, with a vibrant acidity that sparks life with every sip.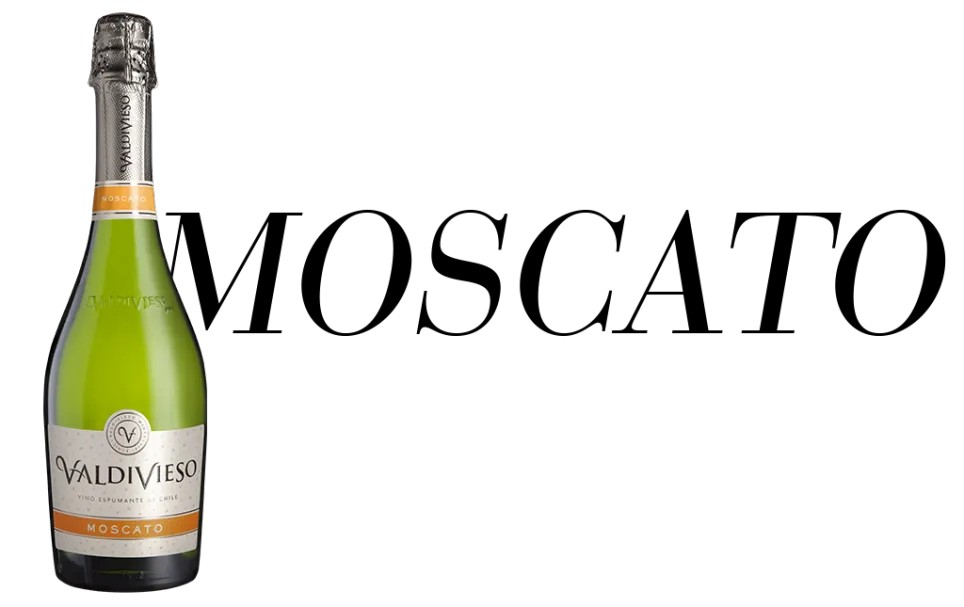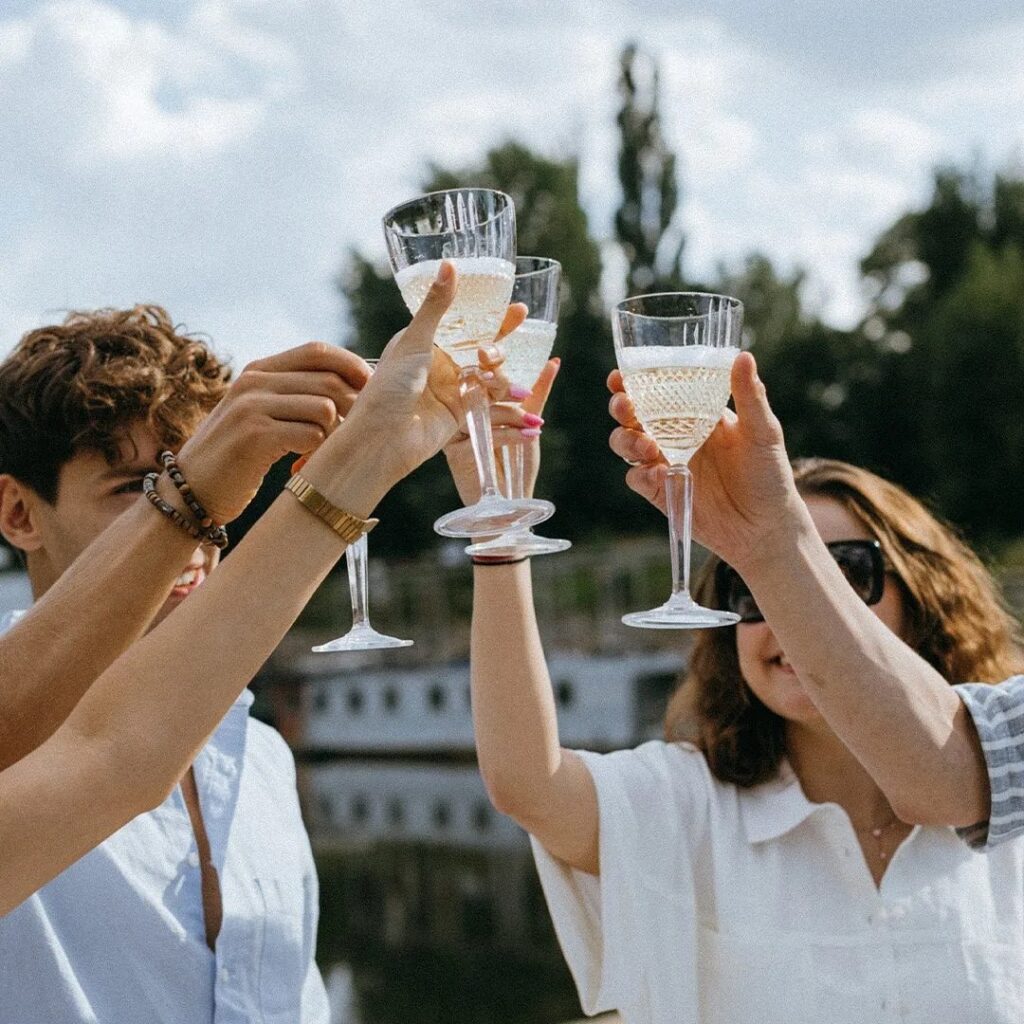 For many young adults, a big city has typically promised rich and diverse opportunities to enjoy life alongside friends with similar interests and hobbies. And after moving away from home to try out this lifestyle on their own, such friendships are essential to their happiness and success.
People in this stage of life, living alone in a big city as they set out to build their lives and careers, were hit especially hard by the lockdowns and quarantines of the pandemic. Already distanced from family, they were now isolated from their friends as well. As the difficult, lonely period draws to a close, the Valdivieso Moscato is the perfect choice to celebrate the return of nights out with friends, full of potential and excitement.
The Valdivieso Moscato is made with grapes grown in the Curicó Valley and Limarí Valley production regions. Grapes from the Curicó Valley enjoy a lengthened ripening period, and are bursting with fragrance. Grapes from the Limarí Valley receive abundant sunlight, with vineyard lands enjoying favorable aspect. The combination of these two regions places the distinct aroma and flavor of the Moscato variety on full display in this wine.
The body of the Valdivieso Moscato is golden in coloring, and features a pleasant muskiness interspersed with honey, spices, and strong floral and creamy notes. Wine enthusiasts will appreciate its sweet, fruity taste, round mouthfeel, and long finish.
Beyond those living in big cities, people of all ages and lifestyles have been separated from their loved ones during these difficult times. Whether due to their jobs, worries about disease transmission, or a variety of other reasons, many people have been forced to wait unbearable lengths of time without seeing family and friends in person.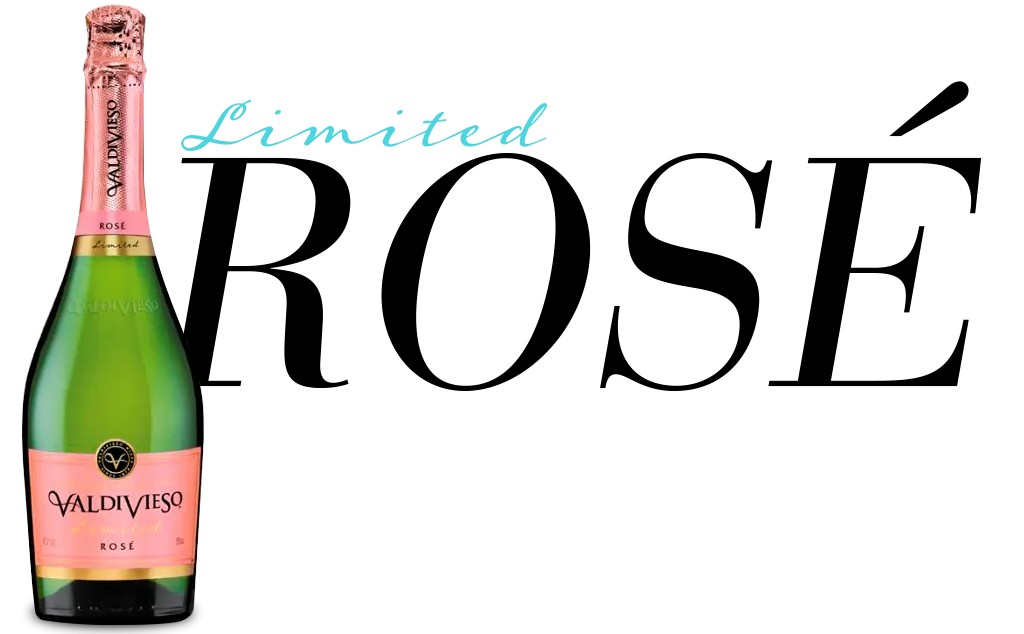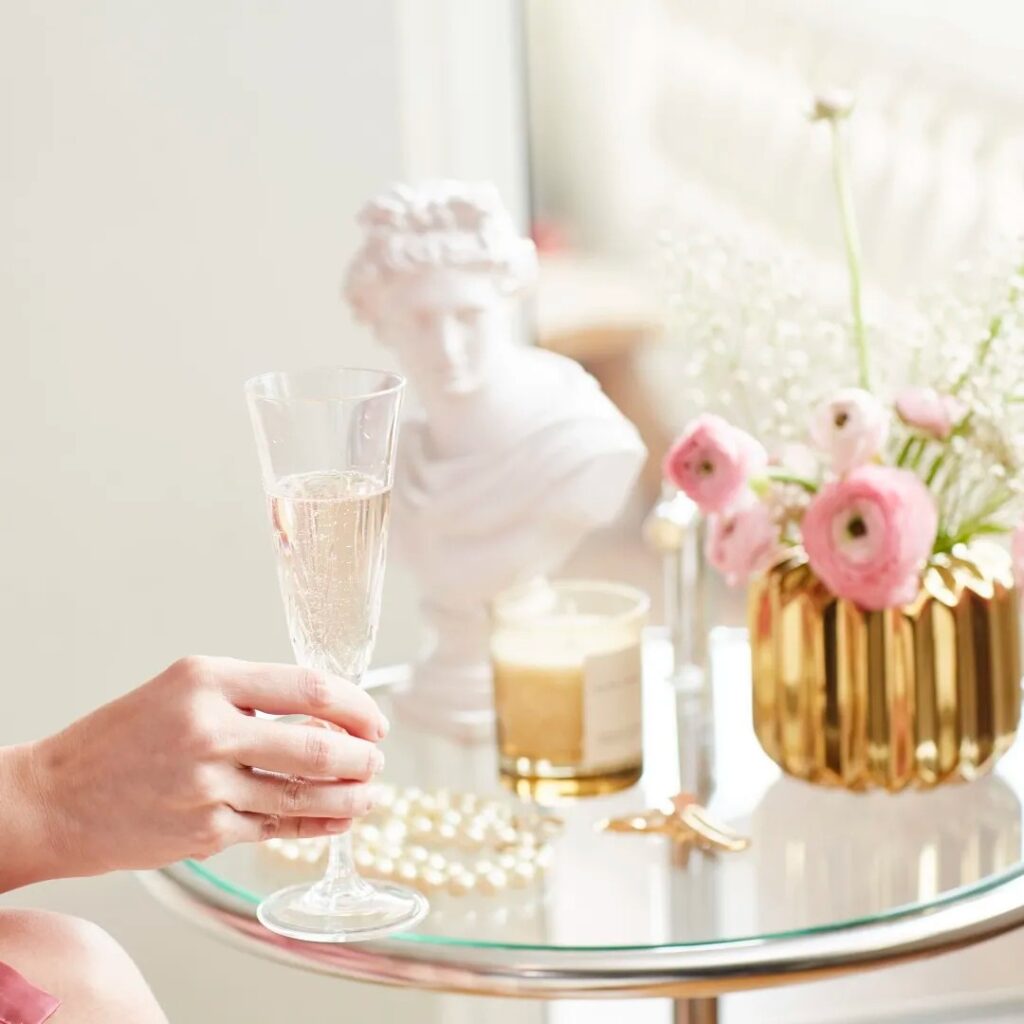 From nights out, to goofing around with young relatives, to simple walks under the moonlight, we have all sacrificed a great deal in this fight. Soon, we will be able to grab a bottle of Valdivieso Limited Rosé, and begin creating new memories with those we have so dearly missed.
The Valdivieso Limited Rosé is made with Pinot Noir grapes grown in the colder Central Valley, Casablanca Valley, and Bió Bió Valley production regions. These grapes are fresh and full of natural acidity.
The body of the Valdivieso Limited Rosé is a bright, light pink in coloring. It carries the aroma of citrus fruits and white fruits with subtle floral notes, and features a round mouthfeel and vibrant acidity that is remarkably refreshing.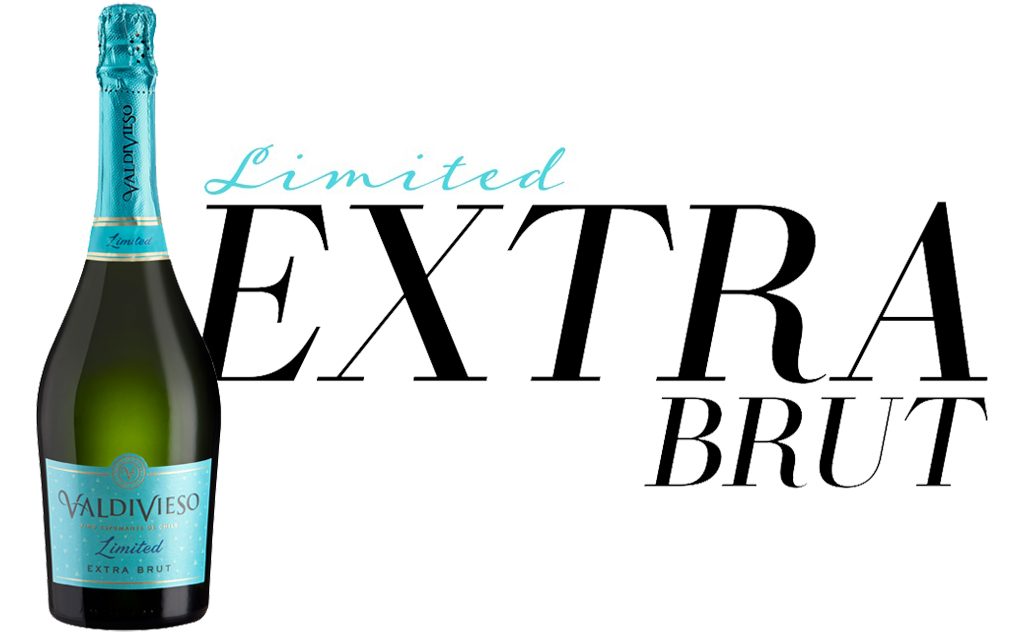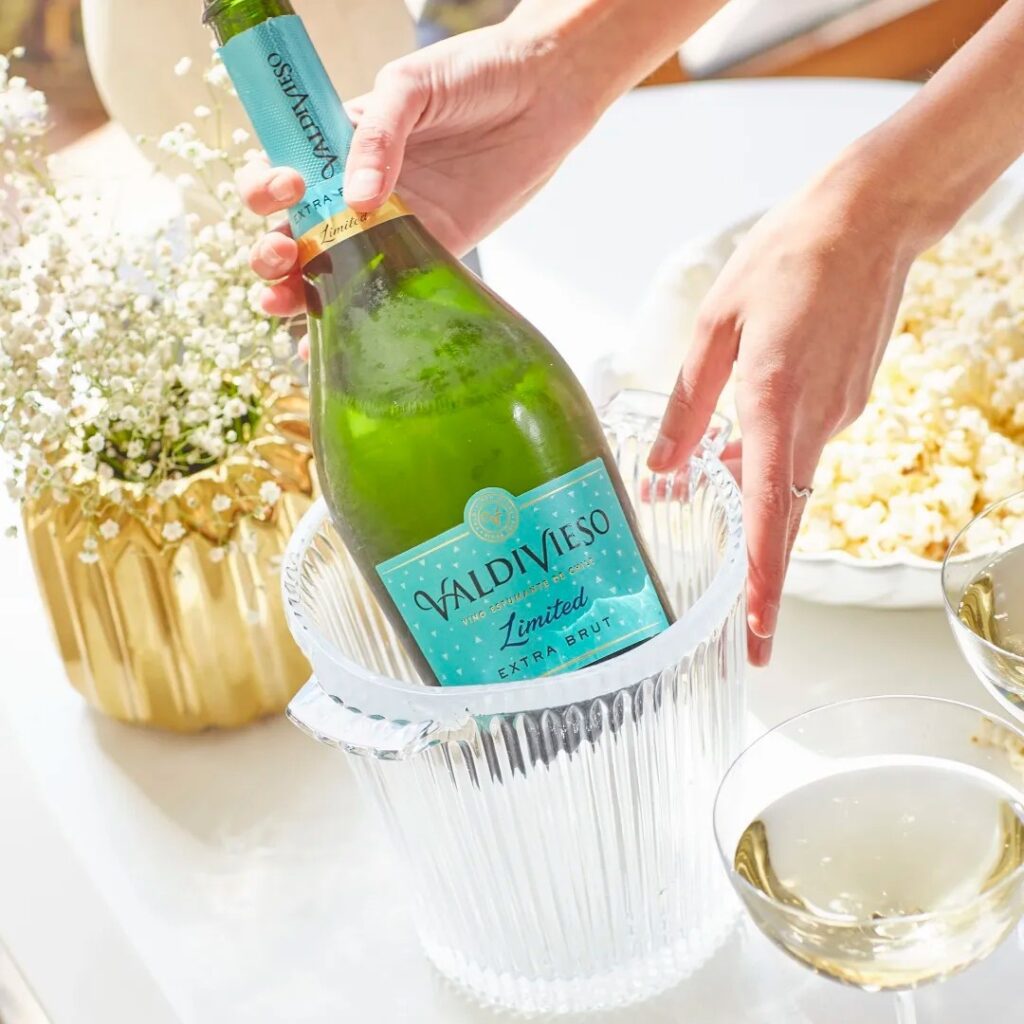 During the pandemic, disease prevention experts called on us all to "control our innate desire for freedom." We are now on the brink of a return to "freedom," when we can once again enter into the world unrestrained and unburdened, running through fields, singing under the open sky, and recharging our souls. Why not bring a bottle of Valdivieso Limited Extra Brut along for the ride?
The Valdivieso Limited Extra Brut is made from grapes grown in the Casablanca Valley and Bió Bió Valley regions, where the local climates are colder and grapes enjoy high natural acidity.
The body of the Valdivieso Limited Extra Brut is a bright, gentle yellow in coloring with sparkling traces of green. It carries a refreshing fruity aroma with exquisite floral notes, and flavors of green apple and citrus. Extremely refreshing, this wine has a delicate, round mouthfeel with vibrant acidity.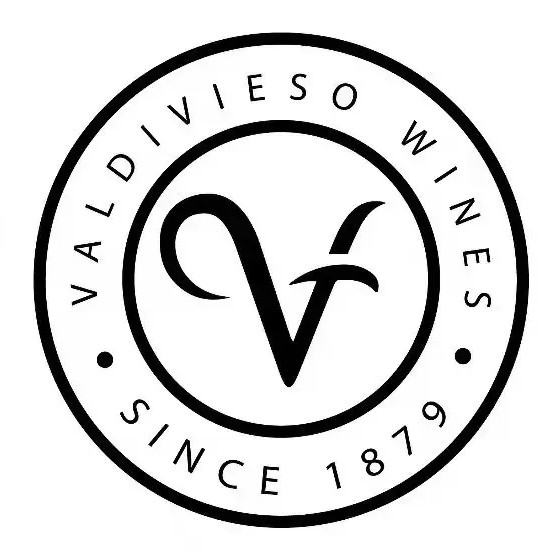 Although there is great geographical distance separating Valdivieso and our Chinese friends, we continue to keep you all close at heart during these difficult times. We have faith that the storm clouds of the pandemic are on the verge of breaking, and that you will all soon see the sun shining through once again. And when that day comes, we hope that you'll raise a glass of excellent wine in celebration of a brighter future!