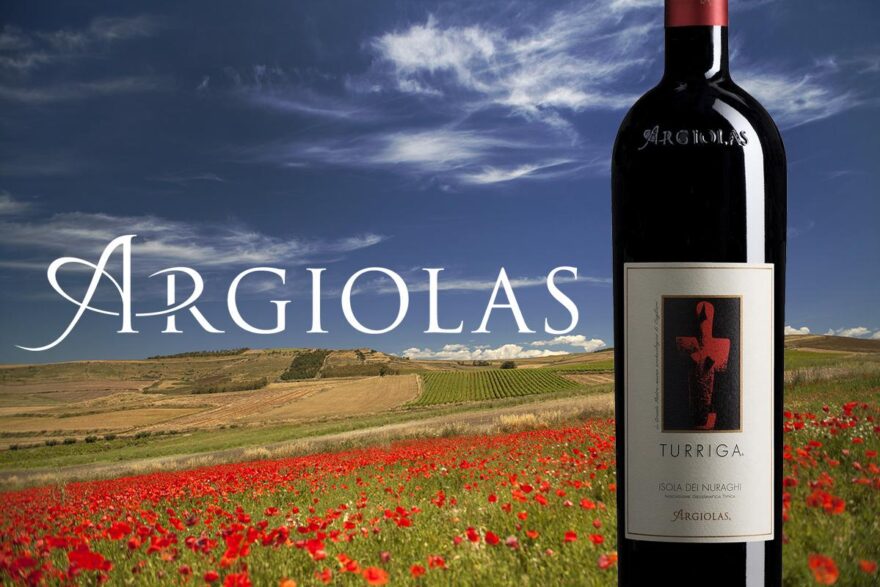 Based on the beautiful island of Sardinia, located in the middle of the Mediterranean Sea, the Argiolas family produces traditional wine made from native, indigenous grapes.
Today, we interviewed Keti Mazzi, the Asia Pacific Brand Manager of the Argiolas family wine estate, who tells us the history of Argiolas, as well as the history of the popular red wine Cannonau di Sardegna.
Learn about the Argiolas wines produced from native Sardinia grapes, as well as how the viticulture of the world actually began in the Mediterranean.