News
EU-China talks conclude landmark agreement to protect geographical indications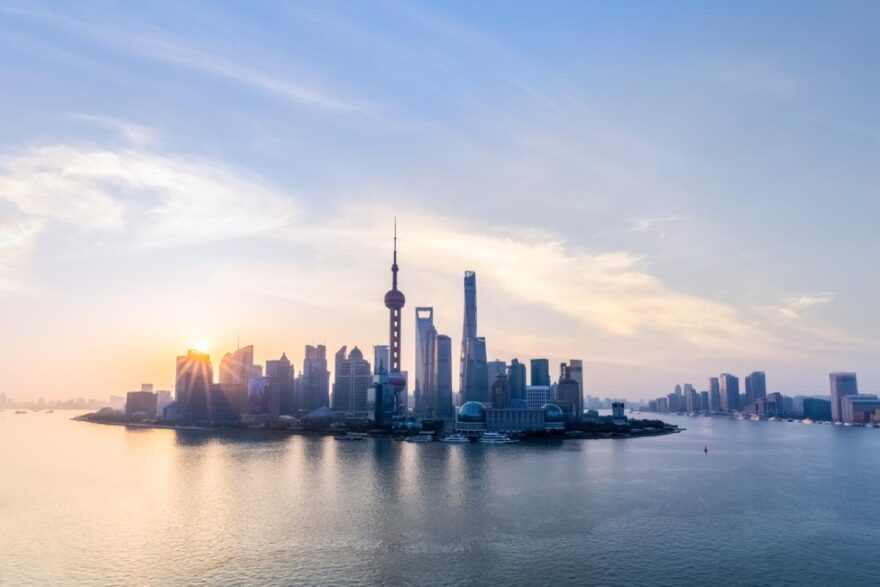 Yesterday the European Union and the People's Republic of China signed an agreement concerning mutual protection of Geographical Indications of 100 food and drink products which are exported to China. The EU list is noticeably dominated by goods from Italy and France. The agreement concluded 13 years of negotiations between the EU and China which began in 2006.
China is the second-largest destination for EU wine exports, worth Euro 12.8bn last year alone and is now the principal export market for Bordeaux wines, ahead of Britain.
"European GI products are renowned across the world for their quality. Consumers are willing to pay a higher price, trusting the origin and authenticity of these products while further rewarding farmers. This agreement shows our commitment to working closely with our global trading partners, such as the People's Republic of China. It is a win for both parties, strengthening our trading relationship, benefitting our agricultural and food sectors and consumers on both sides," says Phil Hogan, Agriculture and Rural Development Commissioner at the European Commission (EC)
Following the termination of the negotiations, the landmark agreement will now go through legal analysis, as the European Parliament and the Council will be asked to give their approval. The agreement is anticipated to enter into force before the end of 2020.