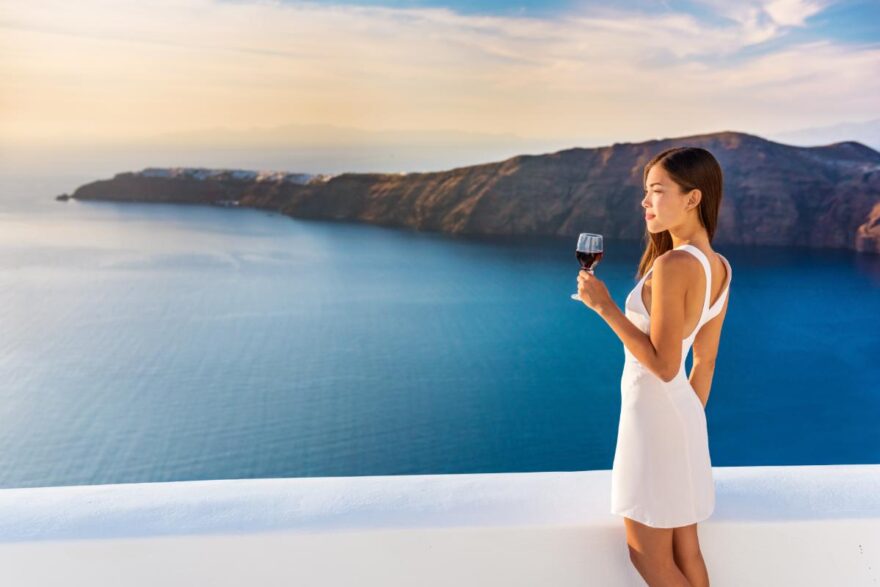 Tired of picking your wine based on price? Is buying an expensive wine the only way to ensure quality? As a matter of fact, there are many regions in the world where you can find excellent wine quality paired with excellent price value. Take a look!
France
Languedoc Roussillon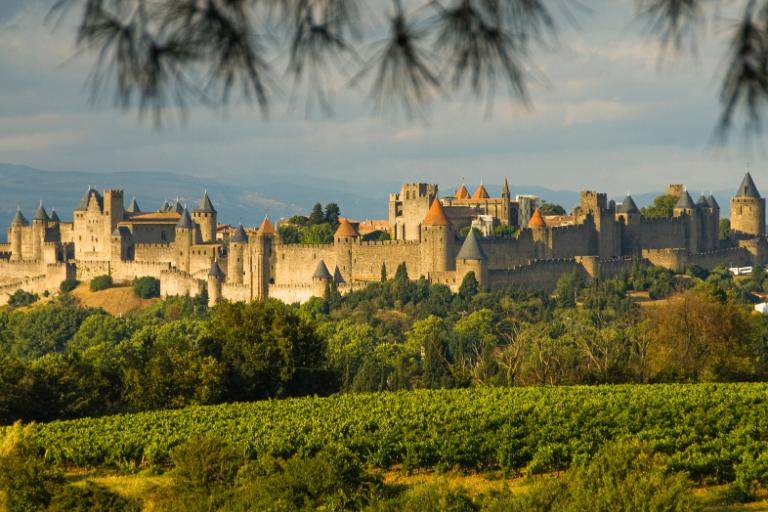 This area, just south of Bordeaux and bordering on Spain, is one of the largest wine-producing regions in France, but has historically been known for large-scale production of low-quality table wine. Today the Languedoc Roussillon region has the highest percentage of organic wine production in France, thanks to their warm, dry climate, and produces a variety of very drinkable wines for $15 USD or less. Their Pinot Noirs are light and fruity, their Chardonnays unoaked, pleasantly ripe with great acidity and lots of tropical flavors. They also make many Rhône varietal blends which mimic very closely their more famous cousins, but are much more affordable.
Loire Valley Chardonnay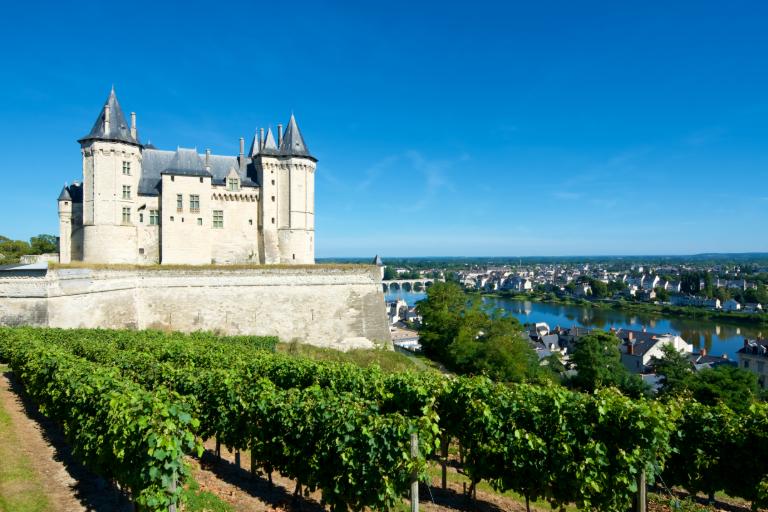 The Loire Valley, known for its high priced Sancerres, Vouvrays, and Savennières, also produces a surprising quantity of Chardonnay at very approachable prices. If you love Chardonnay but don't want to pay the $30 USD and up prices of Burgundy and California, try the Loire Valley. Generally unoaked, these Chardonnays are grown on the same chalky, limestone soils which are very similar to those in Chablis. These crisp, refreshing wines can be found for less than $10 USD a bottle in many markets.
Italy
Abruzzo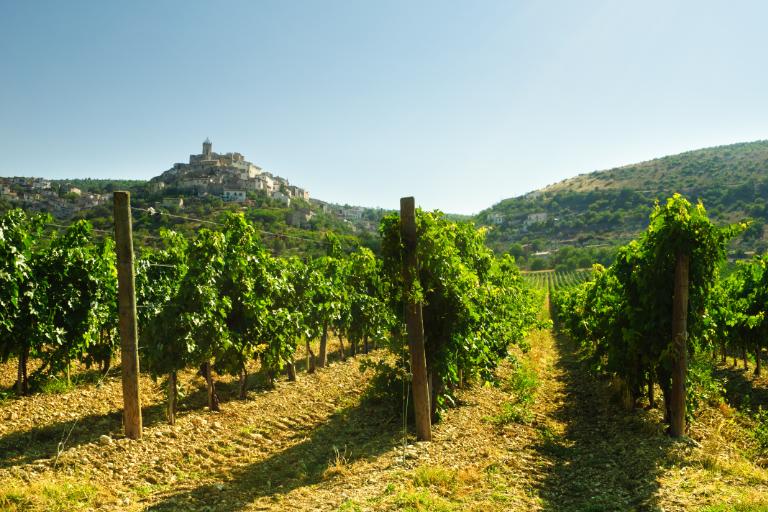 Italy has always been recognized for its affordable luxury and an extensive variety of food and wine options. While certain classic wine regions command high prices, the country in general offers incredible bargains. The central Italian region of Abruzzo, in particular, produces red wines with gorgeous fruit and structure, which make it Italy's most popular DOC worldwide. Montepulciano d'Abruzzo pairs perfectly with casual dishes such as appetizers, barbecued meats, pizza, or pasta with red sauce, or can easily be enjoyed on its own.
Sicily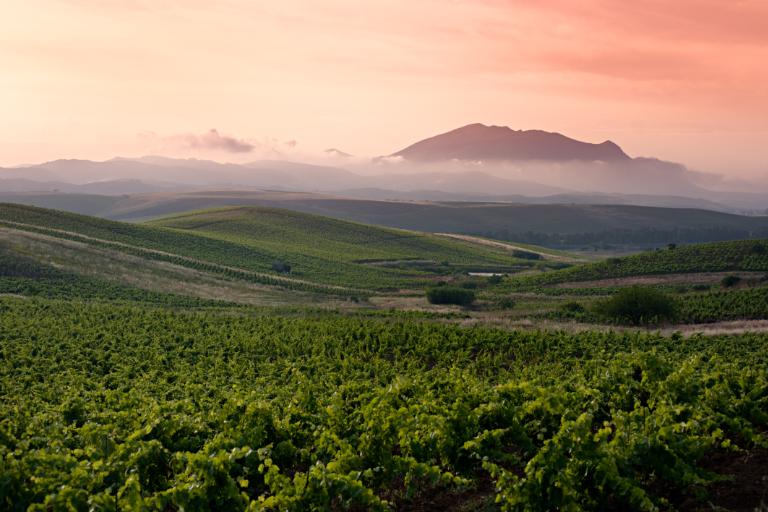 Similar to the Languedoc Roussillon region in France, Sicily was for decades a hot region producing large quantities of cheap wine. But today, the wine producers in the region have committed to improving production methods and reducing the amount of wine made each year, in order to yield better quality. The whites of Sicily are some of my favorites, especially the crisp, light Grillo, a much value for money than the classic Pinot Grigio. The reds, from both indigineous and imported grape varietals, are also very drinkable at an astonishingly reasonable price.
Spain
Rueda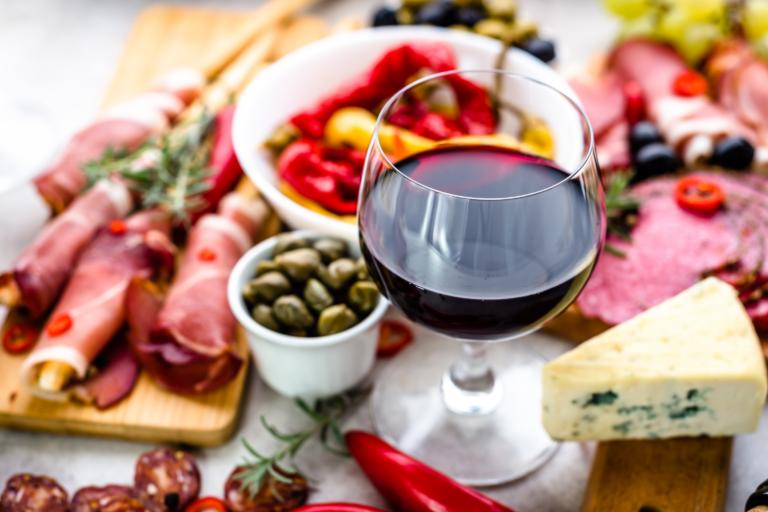 The name Rueda, a wine region in Spain, may be unfamiliar to you, but you may know the name of the white wine grape grown there, Verdejo. Also used in Portugal to make the lightly spritzy Vinho Verde, Verdejo has all the crispness and juiciness of a Sauvignon Blanc, with excellent balance, and costs about $8 USD a bottle. These wines are the perfect choice for summer parties when you need a dry, refreshing white wine that everyone will love, and make an excellent alternative to New Zealand and California Sauvignon Blanc, as these continue to increase in price.
California
Paso Robles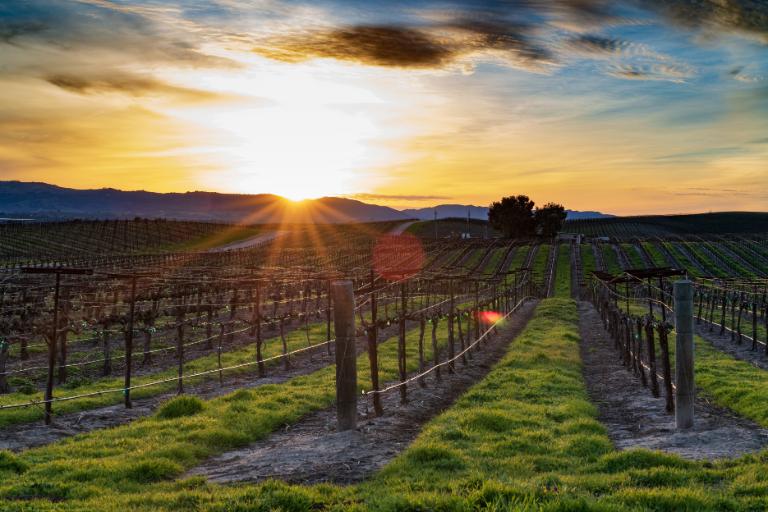 You can't afford the best Napa Cabernets anymore? That's ok, I can't either. Napa County in California currently has some of the highest-priced agricultural land anywhere in the world, which means wine produced in the region has become extremely expensive. For an alternative, look at the Cabernet Sauvignons and Bordeaux blends from Paso Robles, further to the south. These wines are rich, ripe, and smooth, cost perhaps 30% of what the Napa reds would, and are ready to drink sooner. What more could you want?
Chile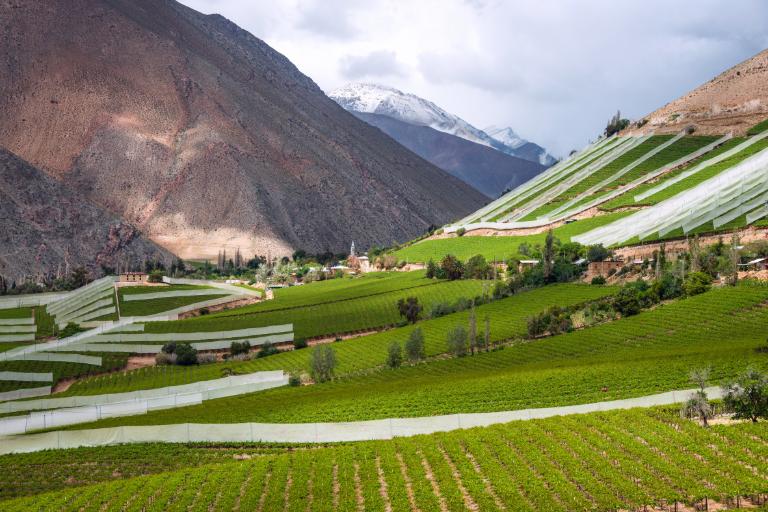 Chile is frequently overlooked as a wine-producing country, probably because many wine lovers are more familiar with its neighbor Argentina, but Chile produces, for the price, some of the best single varietal Pinot Noir and Cabernet Sauvignon that you can find. The wine-growing regions in Chile are sandwiched between the Andes Mountains and the Pacific Ocean, meaning they receive cooling air currents from both sides. High elevation growing sites also help to maintain the grapes' freshness, but the warm sunny days ensure that the grapes still achieve perfect ripeness. Sauvignon Blanc from the north of the country is also a great buy.
Argentina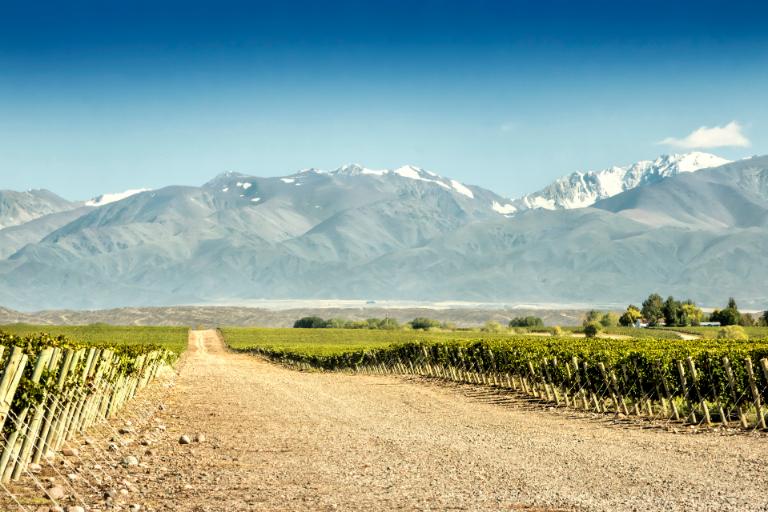 Yes, despite what I have said about Chile living in Argentina's shadow, Argentina is still an excellent place to look for wine bargains. Though their Malbecs have become more expensive due to the fame of the area, the real deal here is their Bordeaux blends. Traditionally, Malbec was used as a blending grape in the Bordeaux region in France, and in fact, many of the wineries in Argentina were founded by the old winemaking families of Bordeaux. Centuries of French wine knowledge and expertise have been put to good use in Argentina, where the freshness and concentration of their blends can rival the chateaux in France and won't completely ruin you.
Greece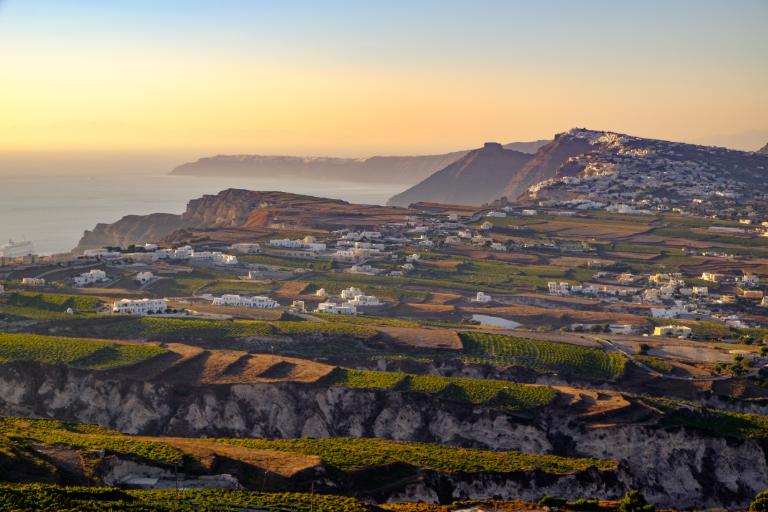 Greece has long suffered from a reputation similar to that of the Languedoc Roussillon – mass production of simple, often poor quality table wine. But as in the South of France, Greece has put significant effort into developing its wine production capabilities and improving the overall quality of the finished product. Native Greek whites in particular, such as Moscofilero or Assyrtiko, offer a light; crisp, easy-drinking wine that is excellent value. These wines pair extremely well with seafood and fish, which is generally what they would be served with in their home country.
Slovenia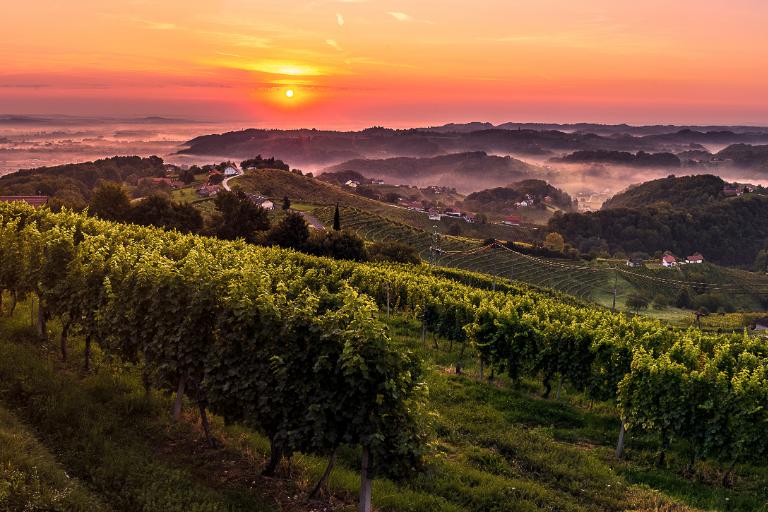 While few people really know where Slovenia is, much less that it produces wine, it should be considered if you are looking for well-made wines for a good price. Slovenia borders Italy in the north and shares many of the same grape varieties, but since they are unknown you can find the wines at much better pricing. Slovenia and the other Balkan countries have invested much effort into modernizing and developing their production capability after the end of Communist rule, and they are actively raising awareness of what they have to offer. It's definitely a place to watch as land in the more well-known wine regions continues to increase in price.