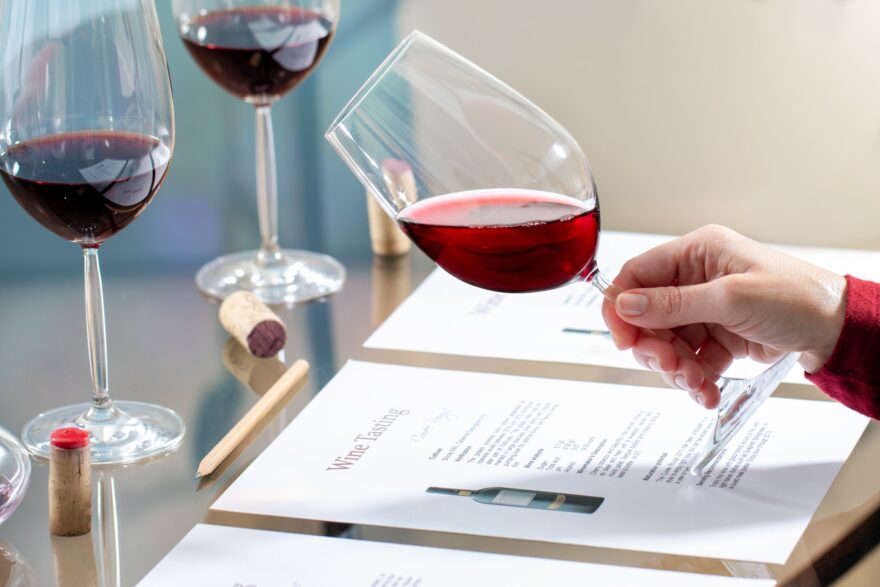 It is important for professionals in the wine industry to stay up to speed with developments in the world of wines. The popularity of the Wine & Spirit Education Trust (WSET) training in China has fueled the development of the wine sector. However, in January this year, the largest global provider of wines and spirits qualifications announced an indefinite suspension in their Chinese business owing to administrative issues.
This is a disappointing move, but the good news is for Chinese wine professionals and amateur wine lovers, there are still plenty of other courses and certifications you can enroll in.
Wine Scholar Guild
Wine Scholar Guild (WSG), a leading provider of specialized wine certification programs on the wines of France, Italy, and Spain, has been actively promoting their courses in Asia. If you want to strengthen your knowledge about a particular country, this is the program to follow. The French Wine Scholar program, with its comprehensive and in-depth information, is the most widely recognized certificate on the wines of France. It covers viticulture, enology, the geography of the wine-producing regions and wine styles, and touches upon the history and culture of each wine region plus wine industry trends and economics in France.
In mainland China, wine education institutions like Zhulian Wines by Julien Boulard MW, Asia Wine Service & Education Centre (AWSEC), and Tasting Annex offer the French Wine Scholar certification course. In addition to French Wine Scholar, the WSG has developed Italian Wine Scholar and Spanish Wine Scholar programs that follow the same content model. They are supported by the Italian DOC/G consortia and ICEX (Trade & Investment Government Agency) of Spain, respectively.
Vinitaly International Academy
Vinitaly International Academy (VIA) is a community network-based wine education provider on Italian wines. Four certified programs are offered from elementary to advanced level: Italian Wine Maestro, Italian Wine Ambassador, Italian Wine Expert, plus VIA educator program. The VIA alumni are ambassadors of Italian wines and wine culture all over the world, working in various capacities across the wine industry like trade, marketing, branding, and education. The certification contains broad information about Italian wines and wine regions and a rigorous exam with a low pass rate. Though challenging, it is well-recognized worldwide among professionals working with Italian wines.
VIA hosts international editions for the Italian Wine Ambassador program every year. In 2019, VIA launched the program in Chengdu, China, with great success. Candidates of the Italian Wine Ambassador are strictly selected by VIA. For the Italian Wine Maestro program, private institutions like Grandgle Education offer the full certification course including theory, tasting, and the examination, taught by VIA certified educators.
Regional Certification Courses
Major wine-producing regions have introduced their official certification programs in recent years as part of a strategy to promote their wines and wine culture. The CIVB Bordeaux wine certification is a case in point. With the growth of the Chinese wine market, wine professionals and consumers are gradually broadening their horizons and exploring new regions.
The German Wine Academy launched its certification program in 2017. Similar to the program of VIA, it consists of three levels: beginner, advanced, and certified educator.
The New Zealand Wine Certification is developed by New Zealand Trade and Enterprise and New Zealand Winegrowers, offering an overview of the country's wine regions, wine styles, and tasting techniques for Chinese wine professionals and wine lovers.
In addition to the aforementioned programs, a few private institutions provide a beginners' level Rioja DOCa Certificate Program.
The downside to these certifications is that they are, in general, newly established, and usually only have the elementary level available in China. However, given that they are certifications launched by trade associations, they are still worth exploring if you want to dive into a specific wine region without a big time and financial commitment.
Private Wine Institution Courses
With the suspension of WSET, self-devised courses offered by private institutions are in the spotlight.
Grapea by Yang Lu MS, Dragon Phenix by Fonyee Walker MW, and ES Wine offer their own wine education courses for general wine knowledge which can be regarded as WSET alternatives.
For trending but less commercialized regions like Burgundy, Taste Spirits has developed a series of terroir courses with a focus on Burgundy and Italian wine regions. Furthermore, in 2019, Jasper Morris MW launched the Inside Burgundy course in China, based on the popular book of the same name.
How to Choose a Certified Course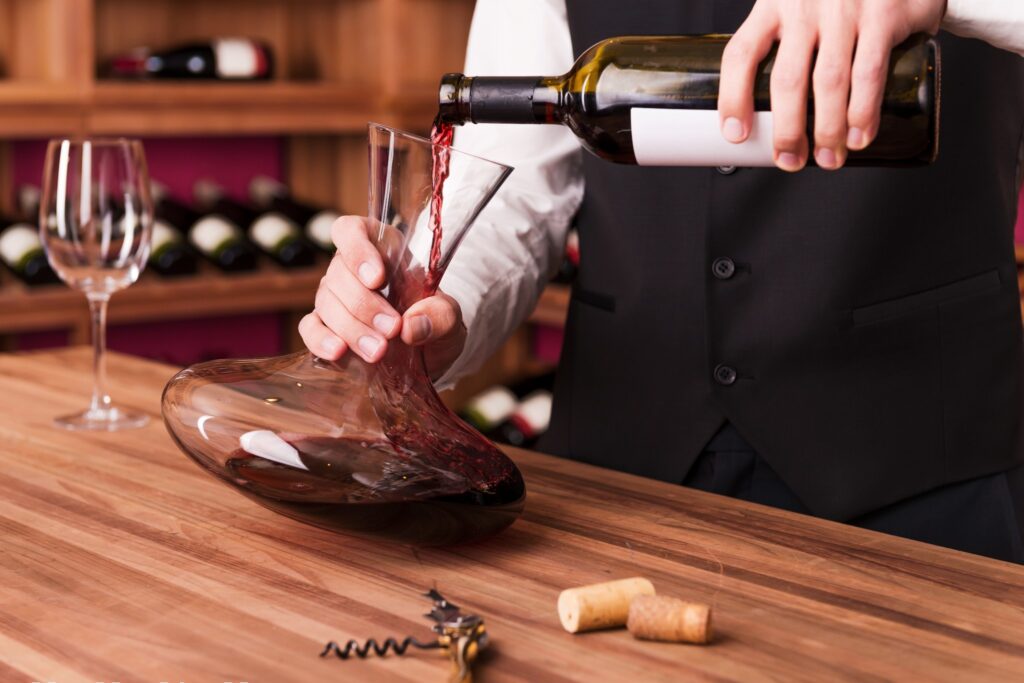 A certification is not just a piece of paper. When choosing the right course, there are three important factors to consider: the recognition of the course among wine professionals, the course syllabus and learning format, and the qualification of educators.
Whether it is an officially certified course of interprofessional associations or a customized course from private institutions, a well-recognized certification will help you enhance your knowledge and your professional profile. Before you file an application, make sure you have the necessary information about the course to best suit your level and learning goals.
Most programs in China are taught in Chinese and have the Chinese version exam, to make it more accessible for local pupils. Educators in China are usually highly qualified and have an impressive list of certifications. However, to have an in-depth understanding of the subject, not only the theory, take educators' professional backgrounds into consideration before selecting the most suitable one for you.
The boom of specified regional wine programs is a positive sign that the wine market in China is maturing, hence the demand for specialized wine experts is increasing. For wine professionals, the above courses and the certifications offer ideal opportunities to stay informed and to expand professional networks. For amateur wine lovers, these programs provide a fantastic opportunity to discover a range of wines and wine regions.