Wine
Discover the world's most popular sparkling wine!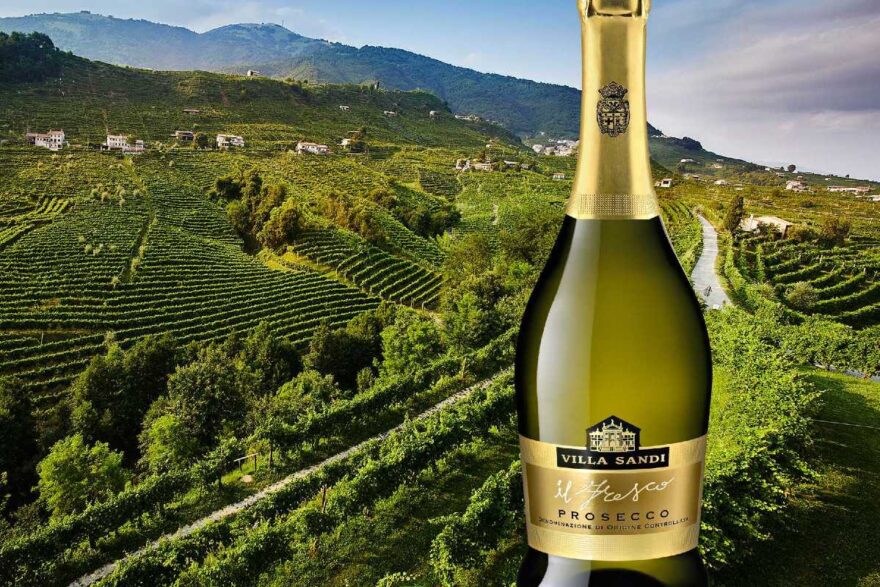 We all know and love Champagne, how could you not, but would you believe that it is not, in fact, the world's most popular sparkling wine? That place of honor is reserved for Prosecco, a sparkling wine from the Veneto region in Italy. In 2018, Prosecco surpassed Champagne as the most widely sold sparkling wine by volume in the entire world. And for good reason! Prosecco comes in a range of different styles, and at a much more attractive price point than most Champagnes, and is perfect for everything from mimosas at brunch to special occasion toasts to sipping outdoors with friends.
As a representative of Prosecco's versatility and quality, the Villa Sandi winery stands out in particular. Overlooked by the 17th-century palazzo, Villa Sandi, the estate produces a range of Proseccos from various appellations, but each with an eye to producing the finest expressions of the region. As the largest private producer of Prosecco, the company sets a standard for other winemakers and vineyards in the region.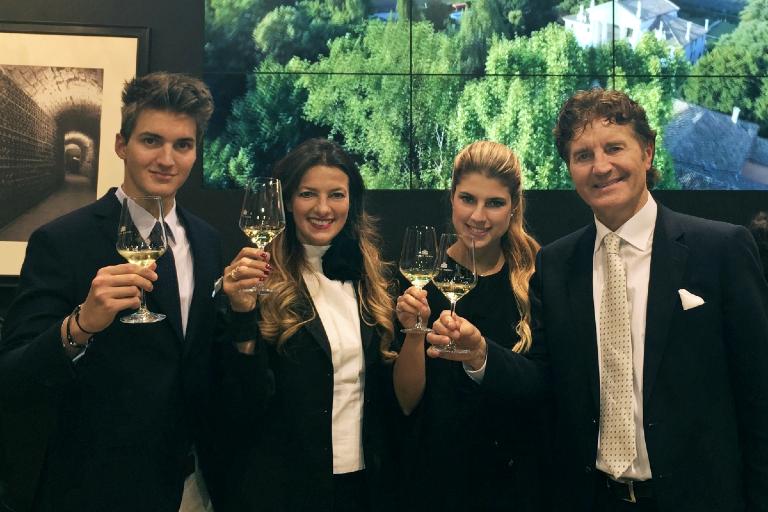 The Moretti Polegato family, owners of Villa Sandi, are committed to biodiversity-friendly viticulture practices, and maintaining a natural harmony within their vineyards and their wines, which shows in the purity and freshness of their cuvées. The use of green energy is very important at Villa Sandi, helping to reduce their carbon footprint on the planet and leave the estate in perfect condition for future generations. In fact, 40% of the energy required to run the vineyards and winery comes from solar panels and a hydroelectric power plant, located on the estate.
Now you have the opportunity to see behind the scenes of this avant-garde Prosecco producer with Cellar & Friends – the premier wine community of the Asia-Pacific region!
Live stream on July 7th!
Join Cellar & Friends Facebook Livestream session on July 7th to take a look inside this renowned winery! Explore the Villa Sandi wines with the esteemed members of The Asian Sommeliers. Together we will tour the Villa Sandi winery, exploring their production process, and then our sommeliers will guide you through a tasting of six Villa Sandi wines, including one from the recently acquired Borgo Conventi estate.
Join us for a fascinating discovery of the world's most popular sparkling wine, from one of its most prestigious producers! Our tasting panel will feature wine professionals from across Asia-Pacific, as well as guests from Villa Sandi, notably Diva Moretti Polegato, Brand Ambassador, and the winemaker, Mr. Stefano Gava. You can join the live stream on Facebook on July 7, 2020 at 6pm in Bangkok/7pm Hong Kong/8pm Tokyo.
Wine Panelists
Your wine panel will be moderated by Cedar Stoltenow, wine writer, educator, and consultant with Cellar & Friends, based in Chicago, USA. The panel will include some of the most renowned sommeliers from across the Asia-Pacific region: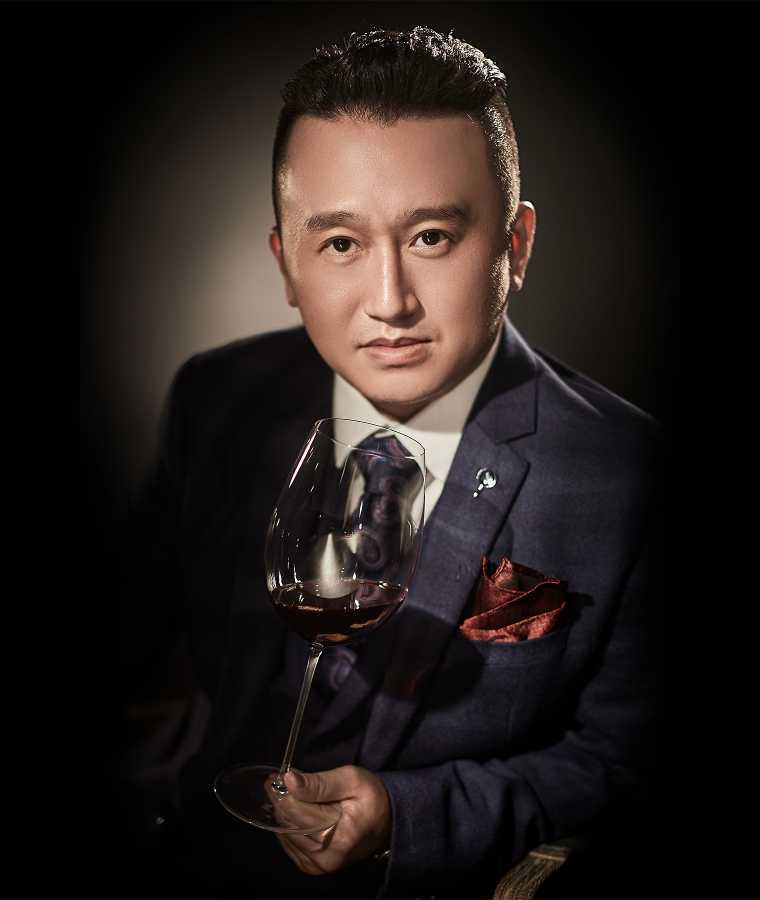 Mr. Roger Chow, China
Sommelier, wine educator and consultant with the Xiamen Xunwei Education & Consulting Company. Mr. Chow, a WSET certified wine educator, has extensive experience in the Food and Beverage sector, and currently offers consultation services to wineries looking to expand into the Chinese market.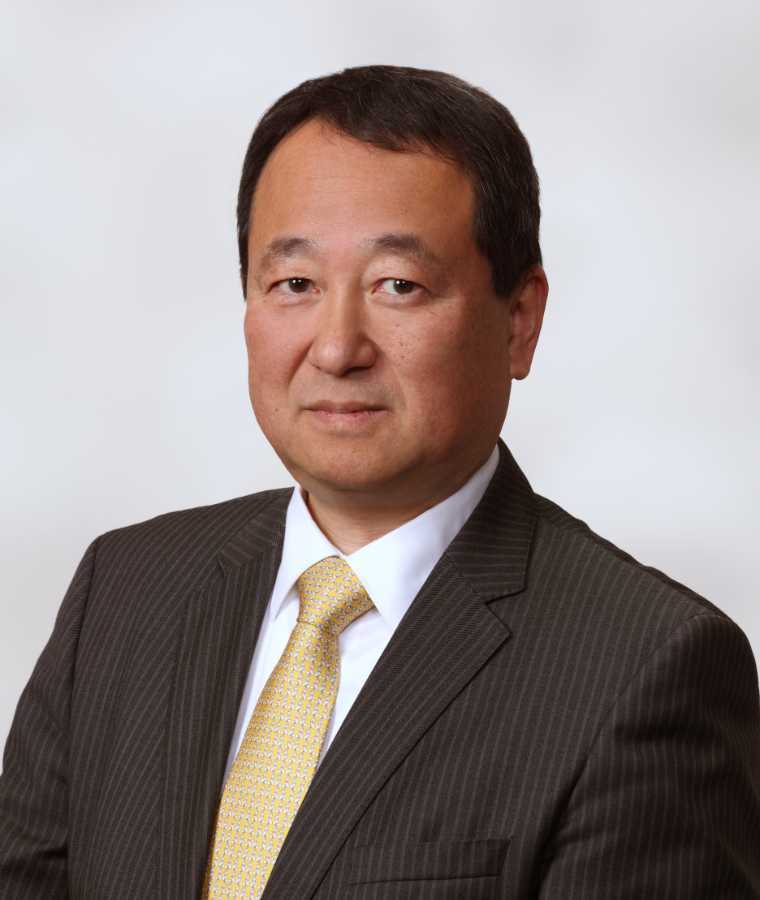 Mr. Isao Miyajima, Japan
Journalist/wine and food critic. Mr. Miyajima is currently responsible for the Japanese publication of the Gambero Rosso Italian Wine Guide, a reference point within the wine industry. He has also collaborated with various wine-centric publications in both Japan and Italy, including Winart, The Wine Kingdom, WANDS, and the Espresso Italian Wine Guide.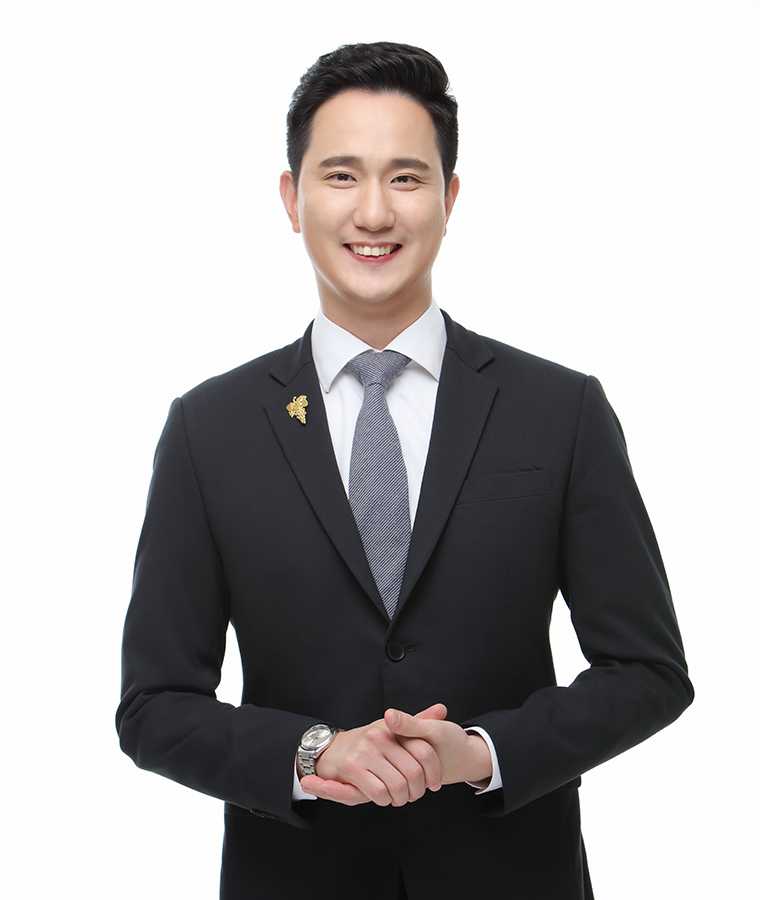 Mr. Young-Jin You, South Korea
Head sommelier at the Vista Walkerhill Hotel in Seoul. Mr. You is a Certified Sommelier with degrees in Hotel Management, and has participated in numerous wine and sommelier competitions as both competitor and judge.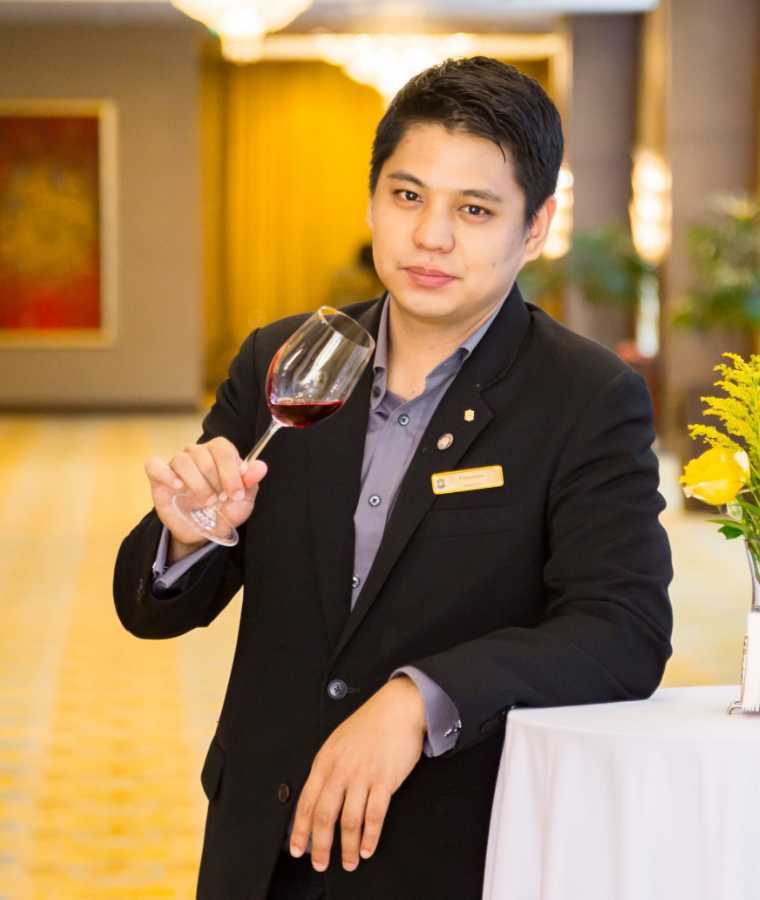 Mr. Pakpoom Towatcharakun, Thailand
Head sommelier at the Four Season Hotel Bangkok At Chao Phraya River. Mr. Towatcharakun is a Certified Sommelier with the Court of Master Sommeliers and holds a WSET Level 3 certification. He has represented Thailand in numerous tasting competitions, and achieved 3rd place in the 2016 South East Asia Best Sommelier competition.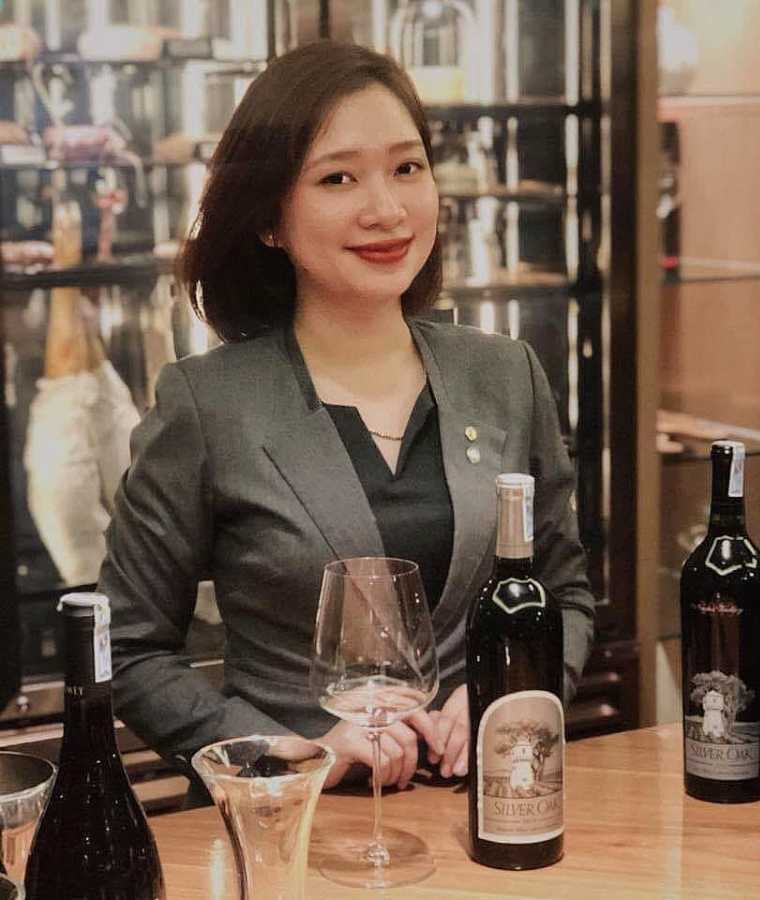 Ms. Trang Nguyen, Viet Nam
Hotel sommelier with the Intercontinental Ha Noi Landmark 72. Ms. Nguyen holds a degree in International Hotel Management and a WSET Level 2 certification, and has worked in hotel sommellerie for the past 6 years.
Make plans now to join us, July 7th, 2020, for this exclusive look inside one of the most prestigious Prosecco producers in Italy. The Asian Sommeliers look forward to welcoming you to this very special Livestream session!