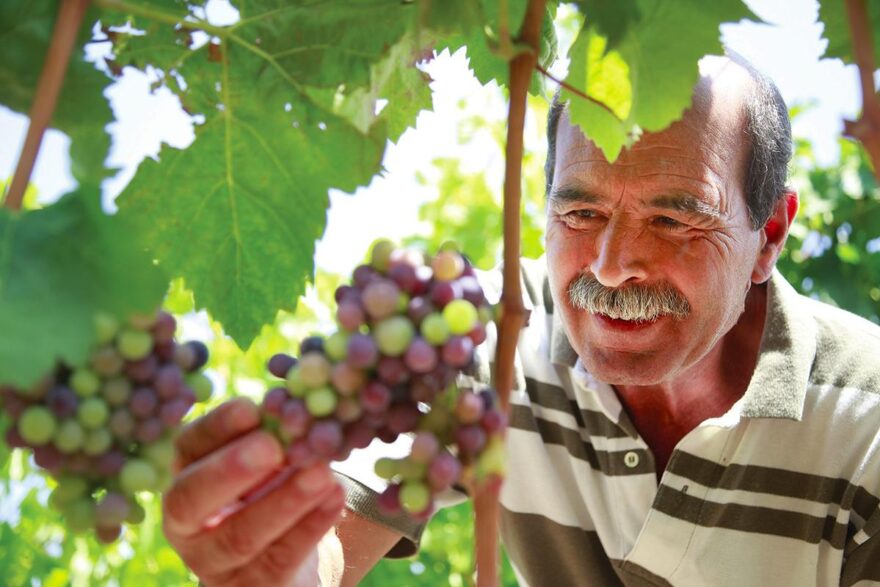 It is October 16, and we're at the northern slope of the majestic volcano, Mount Etna. Our beautiful Sicilian village–Tenuta Antica Cavalleria of Contrada Santa Domenica–is thought to be one of the most charming in all of Italy. With the leadership of the Consortium producers, an annual harvest is held simultaneously in several districts of the Etna area: Pietra Marina, Cavalleria, Porcaria, Crasà, and Marquis. One of the most renowned wine grape variety–the Nerello Mascalese–grows here on the slopes of Mount Etna.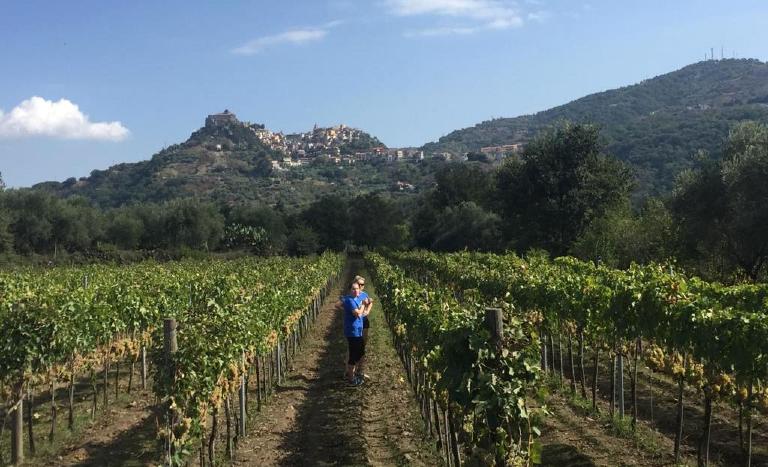 In the Santa Domenica district, the Carricante grape variety is picked. The harvest is an ancient and meaningful ritual, a moment of union and sharing, and an experience marking the transition into autumn. Under the warm sunlight of 22°C, in the vineyard rich in colors, black grapes become ripe and ready for harvest, and uncles, tourists, and workers stand together for a common purpose.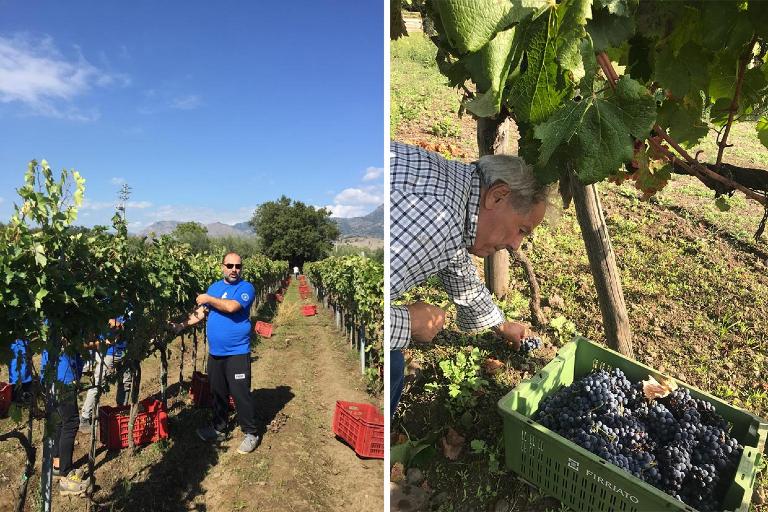 We are a group of meticulous and enthusiastic people who uphold our regional identity by hand-picking the two ancient varieties of grapes–Nerello Cappuccio and Nerello Mascalese–at the foreground of the silence and peace that characterize this fascinating location.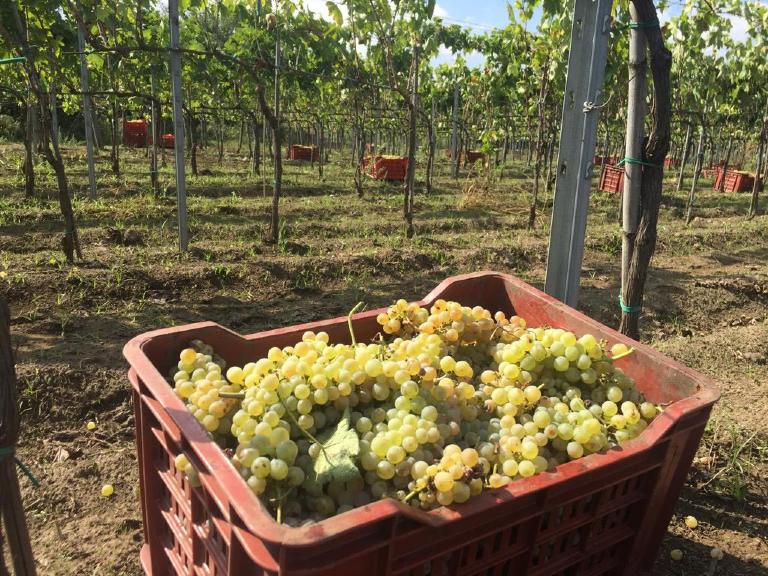 It is a festival that is characterized by small gestures and laughter. The work of harvesting is precise and time-consuming, but must be finished before sunset. Participants disperse among the rows and walk along the ancient volcanic soil, mesmerized by the strong smell of ripe grapes, accompanied by the buzzing of bees.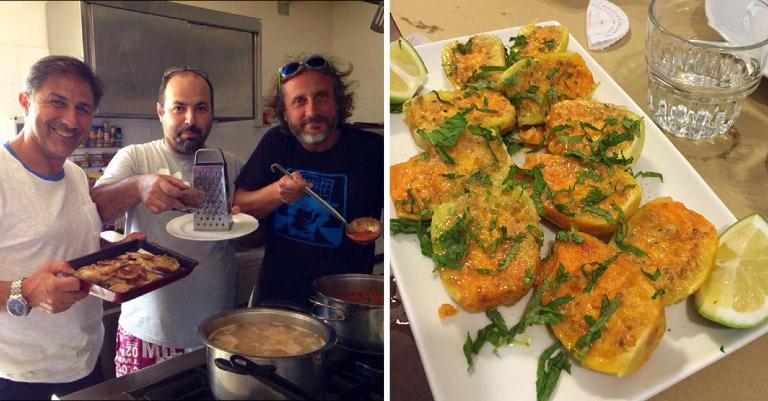 Meanwhile, the women of the families gather in the kitchen to prepare a delicious lunch, which will be served and consumed at the day's end. This food is authentic, local, and simple, and dictated all by the rich traditions of the region. We celebrate sitting under the porch adjacent to the vineyard, eating anchovies, black olives, caponata vegetables, sausage, and potatoes.
The gaze of the feast then turns to the vineyard that now stands bare. Satisfied with the work done, we enjoy the last hours of sun with chatter and toasting. Now, we just have to wait for the new wines of the Consorzio Produttori Etna Nord, Castiglione di Sicilia.
Cheers from the Byzantine, Dam, Dame, and Cuore di Marchesa!